TURN YOUR DAILY EXPERIENCES INTO
LIFE-LONG SKILLS
High schoolers, college students and professionals rapidly growing 21st Century Skills that won't be automated away
Intrapersonal skills
Intrapersonal means "inside of yourself". You need to first master YOU by building skills such as self-awareness, critical thinking and resilience before you can impact the world.
Interpersonal skills
Interpersonal skills focus on leadership, communication, collaboration and empathy for building relationships, working productively in teams and positively impacting others.
Whole character development
Building a whole person requires building both Intra and Inter personal skills working constantly in balance together. This takes time, so start early.
WE ARE FILLING A MAJOR LEARNING GAP
—
of employers say new college graduates are not prepared with social and emotional skills
of students feel that they receive feedback on social and emotional skills
of teachers want to
support overall student wellbeing
but lack the
resources/time
alongside your technical skills to stand out from the rest
University Applications
Application reviewers are "reading between the lines" of your personal statement essay, extracurricular activities, resume and interview. Show them the real YOU!
In-University Success
Succeed within a high pressure academic environment while also making friends and leveraging professional relationships for career and personal growth. Get that ROI.
Career Success
While technical ability might get you through the door, it is also very important to "sell" what makes you unique as a person in interviews, for promotions and to become a leader.
OUR UNIQUE APPROACH MEASURES YOUR RATE OF SKILLS GROWTH
Our dynamic teaching & assessment philosophy turns your everyday life experiences into meaningful life-long skills.
Personal
Learn from moments with family, friends and yourself
Extracurricular
Learn from moments related to your interests and passions,
Academic
Learn from moments within the classroom
Professional
Learn from moments related to you job or co-workers
INTRAPERSONAL MODULE TRAILER
—
This module consists of 6 core skills that will cover INTRApersonal Skills because you need to first master YOU before you can really achieve your academic, personal and professional dreams!

INTERPERSONAL MODULE TRAILER
—
This module consists of 6 additional core skills that will cover INTERpersonal Skills because throughout life you will have to learn to deal effectively with different types of people to achieve your goals.
Interpersonal
Self-Awareness

OUR PLATFORM IS OPEN TO LEARNERS GLOBALLY
High School Students

College Students

Graduate School Students

Working Professionals
Study and Work Abroad Success (US/UK/Canada)
Our program is perfect for students and professionals from countries like India, China, UAE and others looking to grow crucial character skills to study/work abroad
Domestic university and career success
Character based skills are universal in nature so our program also helps students/professionals anywhere in the world upskill themselves
MEET OUR WORLD CLASS COURSE CREATORS & INSTRUCTORS
Meghan Stetson
15 year career as an educator & counselor in both academic and mental health & mindfulness settings. Former Admission Officer and voting member of the Admissions Committee at Harvard University. Also, holds a Masters Degree in Education from Harvard and is pursuing a second Masters Degree in Counseling Psychology.
Dawn Marvino
18 year career in education working with students directly and designing educational skills development programs. Former Assistant Director of Admissions at Columbia University. Strong non-profit work with major organizations focused on equity in education from pre-k to gray. Focus on education, technology and policy for 21st century skills.
JESSIE HILL
Working in higher education for 16 years at Yale University both as Dean of an undergraduate college and as Associate Director of Admissions. As a Dean currently, she provides academic and personal counseling to 500 Yale students each year, helping them achieve success as students and as future professionals in the working world.
They are very experienced at the highest level
Years of Education Experience
What's included in our Course?
Lesson Content From The Best
12-15 hours of recorded interactive lessons from top Ivy League Instructors who wouldn't be normally accessible
Unique Skills Assessments
Our one-of-a-kind assessment charts your rate of skills growth. This info is highly valued by unis /employers
Curated List of Resources
Get a curated list of articles, books, and videos from top field experts across each specific character skill
Signed Certificate
Upon course completion, receive a formal certificate that you can show universities & employers.
Real Case Studies
Get an in-depth look into how others in your shoes have succeeded or failed in applying these skills to real life
Live Office Hours (On-Demand)
As needed, live weekly or monthly office hours with Teaching Assistants to clarify doubts & provide advice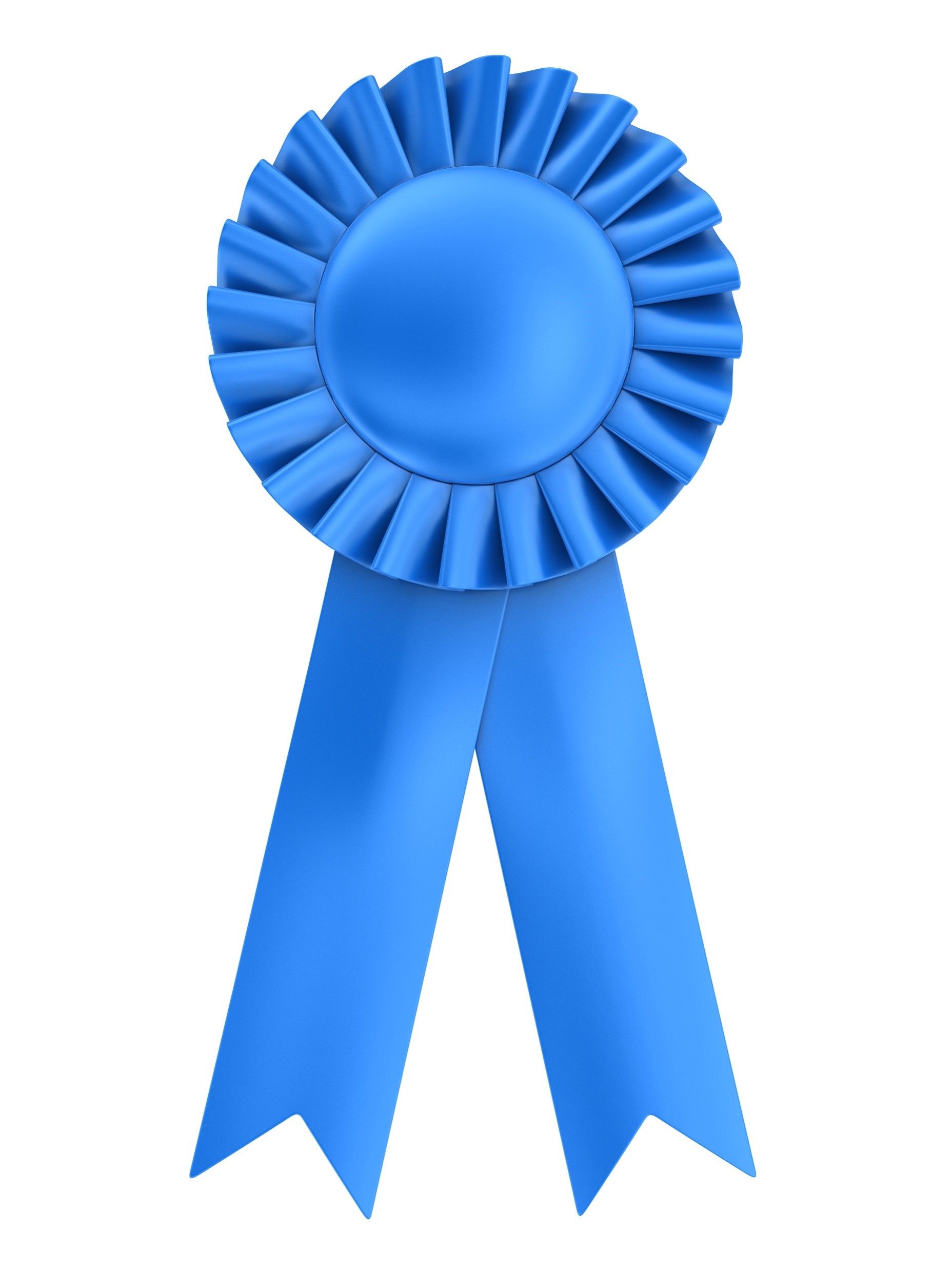 Get Certified By Ivy League Instructors

Upon successful course and assessments completion, you will get a formal signed certificate AND a summary of your growth chart across each character skill. Use this certificate to stand out for university applications and jobs!

Get A Personalized Evaluation from Top TAs

If you choose to work with a TA, they will give you a personalized written evaluation that is included in your certificate so universities & employers can get deeper insights into you!
Schools
We bring our unique Ivy League instructors, character skills curriculum/assessments and online learning platform to super charge your students' outcomes.
Agents & Counselors
If you help students go abroad to US/UK/Canada and other countries, our skills certification can prepare your students to stand out when applying to unis and jobs. We can fill their global skills gap!
Students & Parents
Character skills are universal in nature and so we would be delighted to directly work with learners of any background from anywhere in the world. Future proof your education and career!
What a few of our learners say
The fact that fascinates me the most is that most of the qualities/skills we go through in this course slip from our consciousness in our day-to-day lives. However, this course allows students to realize their personal qualities and reflect upon them. Applying the learnings in my day to day life has truly been useful.
- Tejas, Student (Grade 11)
I already had an idea about time management and critical thinking but MyMentor showed me ways in which I can use these techniques in my daily life to make it more productive. The homework assignments, along with the additional material, really helped me get various views on the topic and made me broaden my perspective.

- Hansika, Student (Grade 9)
The MyMentor course has been of great help to me as an international student. My mentor, a former applications officer, always communicates the course content with the utmost clarity. The best part is that they always tell me how important a certain skill is and how I can showcase it on my college application.
- Adithi, Student (Grade 11)
We Are Invite Only, So Contact Us to Learn More
—
Send us a message
Thank you, we will be in touch shortly!